There is nothing more upsetting and stressful than having to cancel a day that you have spent weeks, months maybe even years planning. Unfortunately, especially in the difficult time we all find ourselves in, having to cancel or even postpone our wedding is something that we might have to face. So below is some of our tips on how to cope with cancelling or postponing a wedding.
Wedding Insurance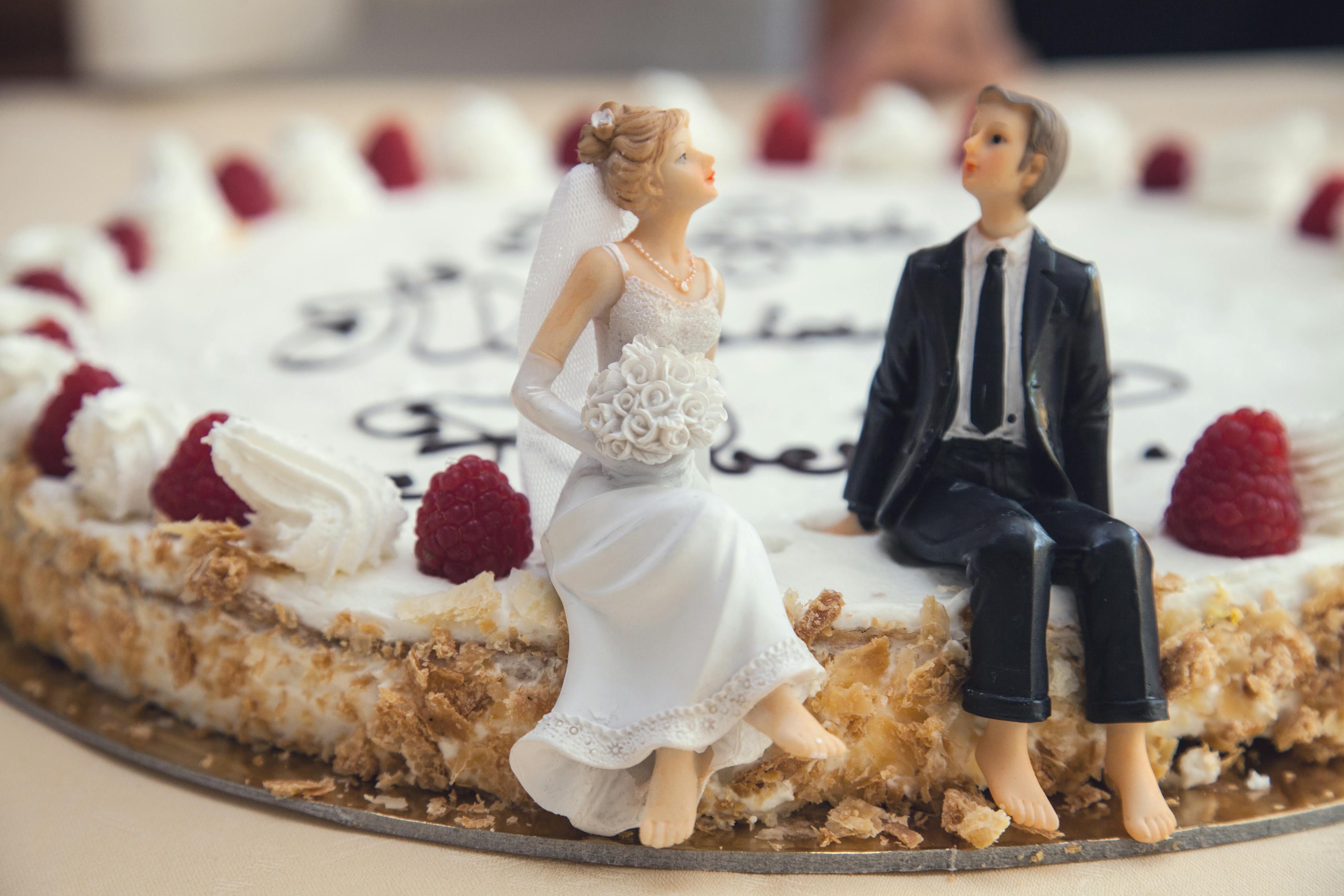 With the years of experience that we have in the hospitality industry there is nothing worse than seeing a couple plan their special day and then seeing them have to cancel for whatever reason and be out of pocket by thousands of pounds. So our number one tip, always have Wedding Insurance.
Now, this may be completely obvious to some, but a complete surprise to others! Regardless of how big or small you are planning to make your special day, wedding insurance is there to protect you from financial loss for this sort of thing – cancellation or postponement. How much is wedding insurance I hear you ask? There are various wedding insurance providers out there and for the relatively small cost (approx £150) its well worth it.
There is various levels of cover based on the budget of your wedding, so you should be able to find a balance between cost and comprehensive cover. However, its not just cancellation that is mitigated by insurance, many polices will cover you if any part of your day is disrupted for example a supplier is stuck in traffic or the venue you are due to hold your reception in has had to close very last minute.
Read the small print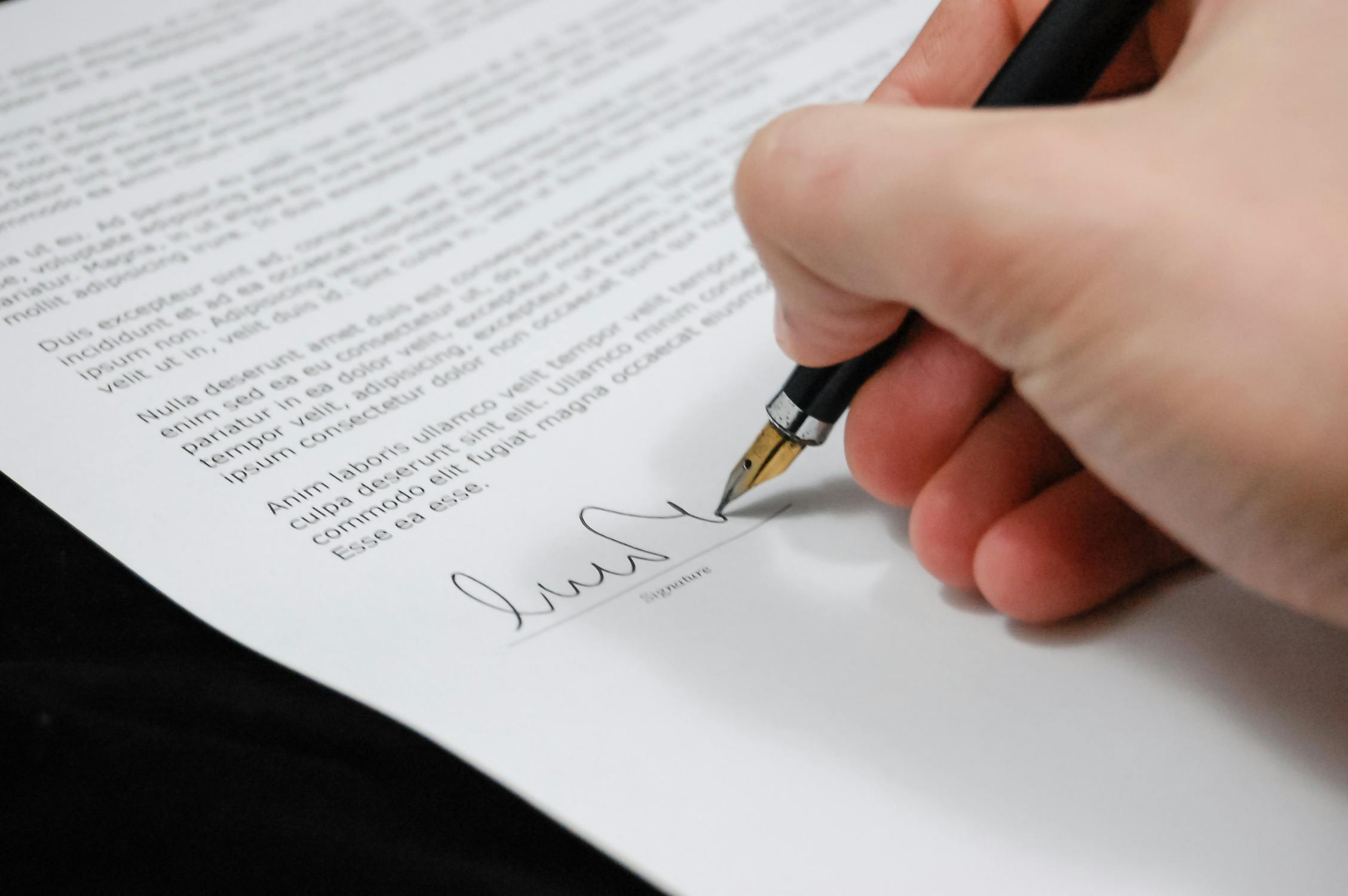 We are all guilty of not doing this when buying something, signing a contract or buying something, however we can not stress enough it is absolutely key to read the small print when dealing with multiple suppliers and venues for your wedding before you put pen to paper and sign the contract.
Not reading the small print could be a fatal error and cost you hundreds if not thousands of pounds on deposits etc. With our business being a key supplier to weddings and events, our terms and conditions state that we take a non-refundable deposit for hire of our products. Usually this is between ten and fifteen percent of the total balance.
However, we are in a fortunate position where we are able to make temporary amendments to our terms and conditions so that if customers are having to postpone or even cancel their wedding, we are offering full refunds of any monies paid or agree a new suitable date and set up a payment plan which helps support them and not leaving them in financial difficulty during this unprecedented time.
There are many companies out there who may not be as understanding as us and just thinking about the bottom line. Let's be completely honest, reading the small print is good advice even if you don't have to cancel your big day!
Talk about it
The discussion about cancelling or postponing a wedding is a tuff pill to swallow, but in the current climate that we are all in, unfortunately it may be the only option, and trust us, we are in the same boat as you when it comes to this.
All of the plans that we have made in the last 6 months to a year all have to be altered and maybe even new suppliers found, deposits lost etc. This can all build up in the back of your mind and start to play havoc and upset you.
Everyone we have spoke to has agreed it would be the best option for now or has said do what's right for you, however you always have that doubt in the back of your mind – is this the right thing to do? As much as this doesn't sound like great advice, you have to do what is right for you financially and mentally. If you wish to and are able to proceed with your wedding date and do not add extra financial strain to you or your partner and all your suppliers and venues are in place – go for it! However, the minute you have any doubt about finances, potential loss of suppliers due to COVID-19 putting them out of business or venues not re-opening for weddings, I would seriously consider thinking about postponing your date!
Look at the positive side!
I know what your thinking – 'I have just postponed my big day, how can there be any positives?' Trust me there is! Just think about rocking up to the venue on the new date relaxed knowing that you have had extra time to iron out those little imperfections that were bugging you or even had the extra cash to hire the videographer or live band that you wanted and also the most important positive….. your big day will not be filled with conversation about how the UK dealt with COVID-19!
So yes, you have postponed your big day, however, you can save up extra cash for those little extras to make your day perfect, you have more time to iron out imperfections or make a few changes and your day will be COVID-19 conversation free! Trust me, personally I can not wait for the big day and not have to hear anything about COVID-19!